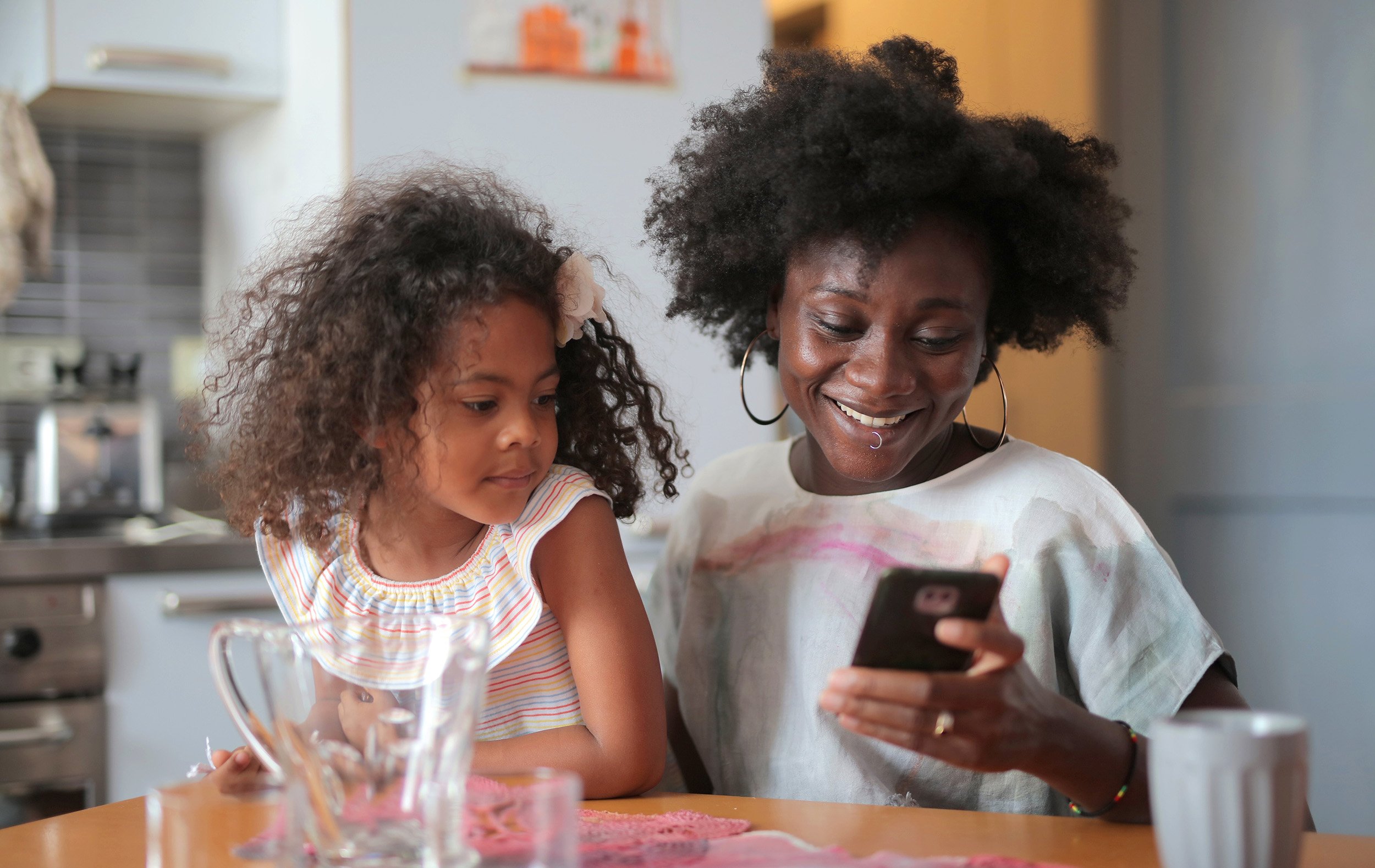 Working together to maintain your home
---
Keeping your home in good condition requires effort from both you as the resident, and ResiHome as your property management team. While ResiHome is responsible for major updates and maintenance issues, our residents are responsible for the routine upkeep of your home. See a full list of your responsibilities.
Why wait for a maintenance visit when you could easily fix it on your own?
We understand that maintenance requests can sometimes be inconvenient, which is why we encourage you to review our library of how-to videos before submitting a request. These videos provide step-by-step instructions on how to address common issues that may arise in your home. By taking the time to review these resources, you may find that you're able to resolve the problem on your own, without needing to submit a request! This not only saves you time, but it also helps us to prioritize more urgent requests, so we can better serve the needs of our entire community.


Ready to submit a request?
Watch the short video for a walkthrough of submitting a request in our portal or follow the 3 easy steps below!


Log in to your resident portal.
Click the "Submit a Request" button.
Fill out your request information including a description of the problem and submit.
If this is an emergency request, please call us at (866) 500-7064.
What is emergency maintenance?
We understand that life can be unpredictable, but not all situations are urgent. If waiting until the next business day to have the problem resolved is going to result in a hazard to the life and/or safety of the inhabitants or further damage to the property, then it's an emergency! Otherwise, please be sure to submit a ticket in your portal first. Please review the topics below to determine what qualifies as a maintenance emergency.
HVAC & Electricity
No heat in the property and the outside temperature is below 45 degrees
No A/C in the property and the outside temperature is above 90 degrees
No electricity to over 50% of the home
Please note that your inside temperature vs. outside temperature will not and should not exceed 20 degrees Fahrenheit.
Plumbing
Clogged sewer line – if there is no other usable bathroom on the property
*If a toilet is overflowing, you must turn off the water to the toilet and contain the spill.
Busted water supply lines or toilets flooding at a rate that cannot be contained by turning water off
*This does NOT include a leaky or dripping faucet or a running toilet. The property must be flooding at a rate such that there is no means to stop the water from drowning the property in water.
*Reminder: Always remember to turn off the water main when you have a leak!
Security
Break-in/burglary resulting in being unable to secure the home
Broken window glass that is easily accessible (i.e. first floor) allows for a potential break-in/burglary.
Other
Gas leaks – please get outside immediately and call your gas provider and/or 911, then submit your request.
Storm damage to roof- large tree limbs on the roof, etc.
*ResiHome does not provide lock-out services. You must contact a locksmith directly for lock-outs.


Need to submit an Emergency request?
Contact our Emergency Maintenance team at (866) 500-7064. If there's no answer, please leave us a voicemail, and we'll get back to you as soon as we can.
Maintenance FAQs
What are my maintenance responsibilities as a Resident?
While we do take care of the major stuff, you as the resident take care of the minor stuff. A leaking faucet or electrical issues – that's us. Landscaping, pest control, light bulbs, and filter replacements – that's you! Refer to your Resident Guide for a full list of Resident Responsibilities.
Can I paint the walls of my home?
Sure, as long as you return them to their original paint color and condition when you move out. If you'd like to touch up the paint on your current walls, reach out to your Property Management team to find out the correct paint color.
What type of modifications can I make to my home?
Reasonable modifications can be made to the home. Installing additional shelving, adding additional fixtures, and additional landscaping are welcomed. It never hurts to check with your Property Management team for approval if you're interested in making modifications to your home.
How do I submit a maintenance request?
The simplest way is through your Resident Portal. Login to your Resident Portal -> Click the "Submit a Request" button. The New Maintenance Request page will load. Enter all information and click "Submit"!
What is considered a maintenance emergency?
If waiting until the next business day to have the problem resolved is going to result in further damage or a true hazard to the life and/or safety of the inhabitants, it's an emergency! To reach Emergency Maintenance (after hours), just call (866) 500-7064 ext. 5. No answer? We may be on the other line – just leave a voicemail. We'll get right back to you! Please refer to page 6 in the ResiHome Resident Guide for more information regarding maintenance emergencies.