Join our fantastic vendor network today!
ResiHome is committed to the ongoing care of single-family homes. Our highly-skilled field partners are consistently recognized for their fast response times, accurate estimates, and incredible customer service.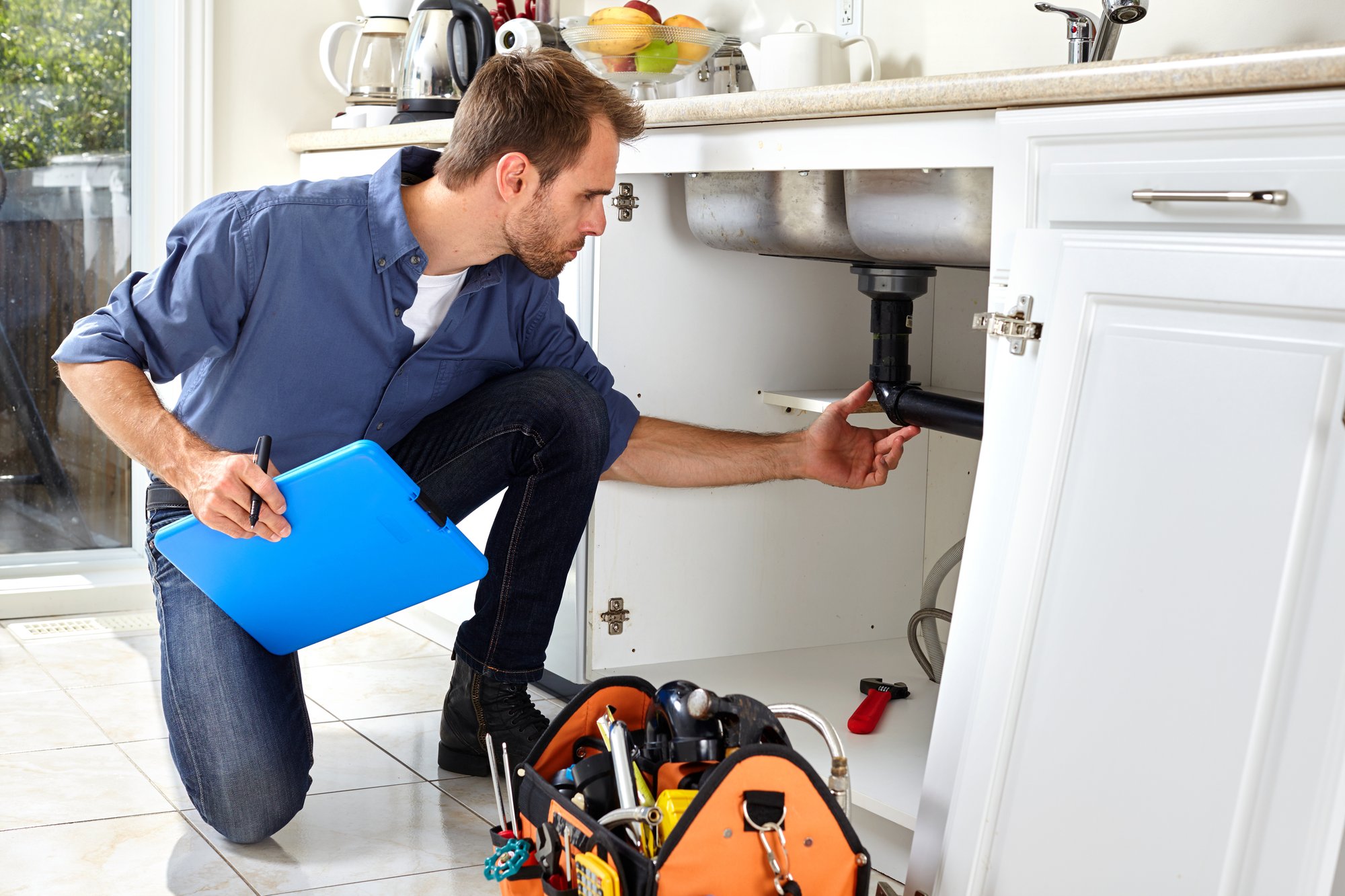 What we're looking for
Our aim is to offer top-notch service to our residents, making their homes the best they can be. We require:
Fast response times - ensuring prompt resolution of their needs.
Comprehensive estimates - providing transparency on the services being delivered.
Exceptional customer service -

representing our commitment to care for all our residents. O

ur vendors are a direct reflection of us.

What's in it for you
Swift payment - net 20 terms with instant electronic transfers to your account.
Support - count on exceptional customer service from our vendor management team.
Training - access our comprehensive training program for a clear understanding of ResiHome's operations.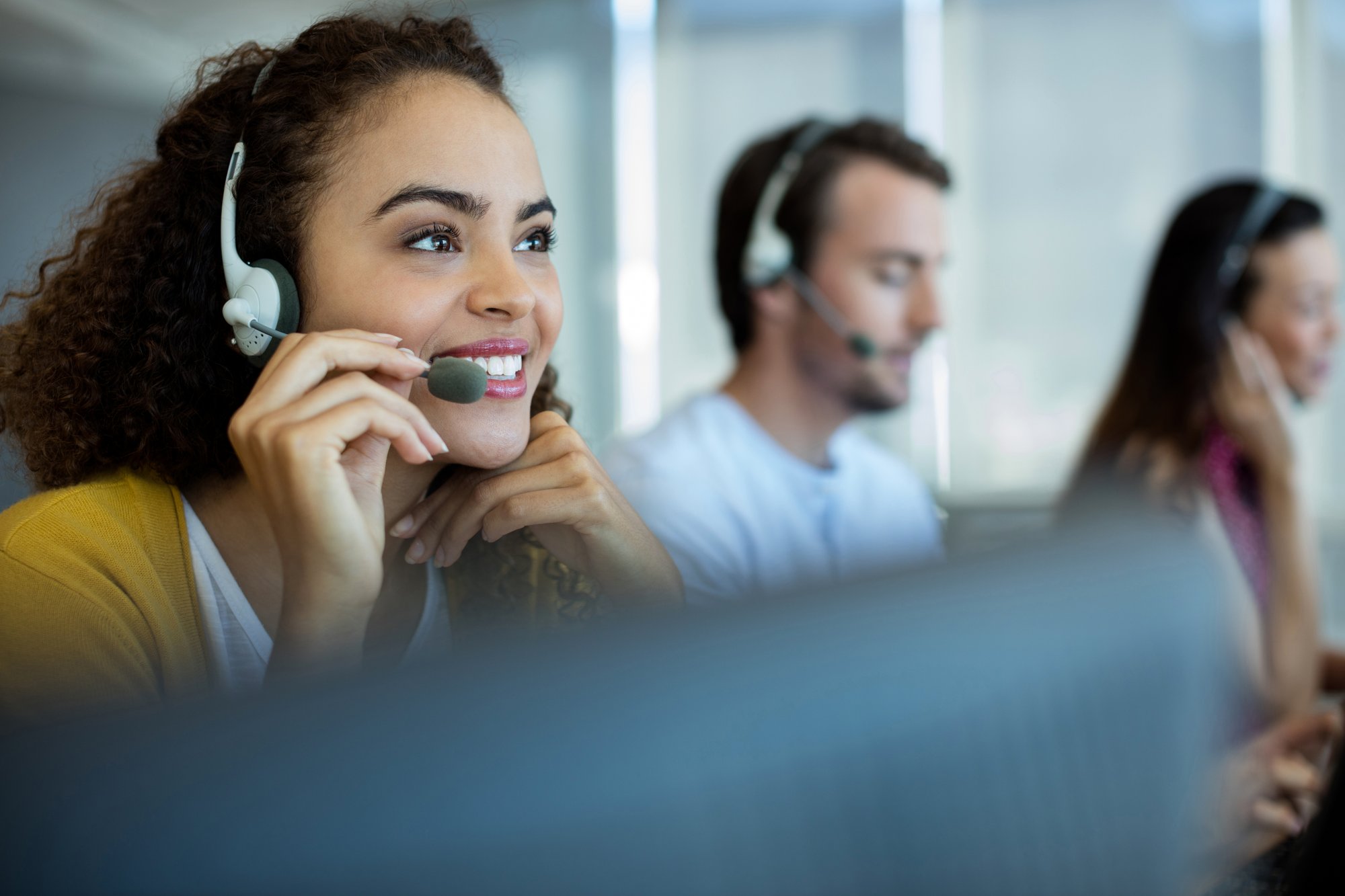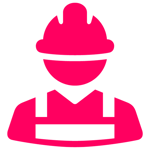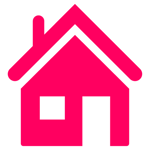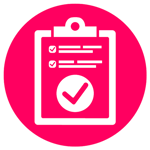 625,000+ work orders completed
Our technology
HoneyBadger Pro maintenance app
HoneyBadger Pro is an app now available for download for active vendors and maintenance technicians that puts everything right at your fingertips! Manage work orders from the palm of your hand through easy-to-use dashboards. Track your work order statuses, create estimates, upload photos, submit invoices, access maps, and much more from one convenient location.
Features include:
Streamlined work order process flow allows for real-time estimate submissions and approvals
Geo-location tracking and auto-assigned work orders
Integrated calendar for enhanced task management
Push notifications for work order status changes
And so much more
Discover it yourself
Put the nation's finest project management tool in the palm of your hand. Download today in the App Store or on Google Play!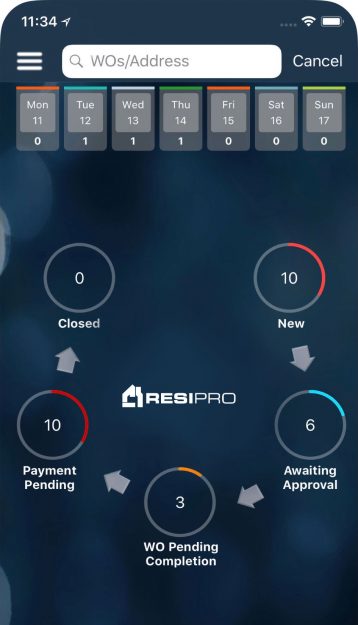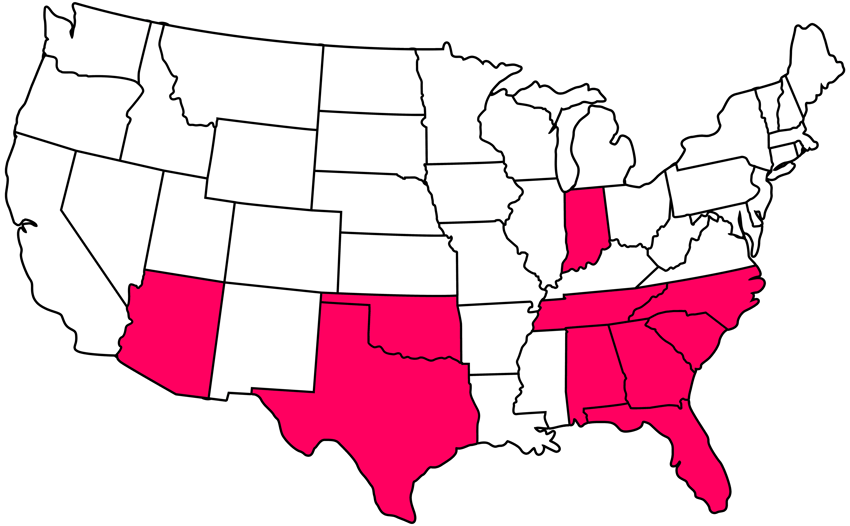 Located outside of our current markets? You can still apply, and we will keep you in mind when we expand!
We pride ourselves on treating our vendors as partners. We understand the importance of supplying our vendors with steady work and making payments quickly. Come and grow your business with us!
FAQs
What is required to become a vendor?
Becoming a vendor is a FREE, fast, and easy process! You must have:
General liability insurance ($1MM Each/ $2MM Aggregate)

Workers compensation insurance ($1MM Limit)

Umbrella insurance policy

– if Licensed HVAC, Electrical, Plumbing

($2M Limit)

Automobile liability insurance ($1MM single occurrence)

Experience in residential remodeling or rehab required

Active / current trade license

Valid driver's license and reliable transportation
You will also need to submit the following documents to get certified:
Completed IRS Form W9
Completed Certificate of Insurance (COI) – ResiPro MUST be added as an additional insured on the policy and listed as a certificate holder.
State licenses and/or certificates of competency
Signed and dated Independent Contractor Agreement
Pass criminal background check (if applicable for occupied homes)
Do I need to be licensed?
All general contractors and certain specialty trades, including plumbers, electricians, mechanical (HVAC) and roofers MUST be licensed to work with us.
Other trades, such as cleaners, landscapers and painters may not need to be licensed (please check with your recruiting specialist)
How long is the process of becoming a vendor?
The length of the process depends on how quickly an applicant can submit paperwork and sign the agreement. If filled out and submitted correctly, an applicant may be active in a couple days.
How quickly do I get paid?
We offer 20-day net payment terms from order close out. Payments are made via direct deposit, which is a faster, safer and more secure way to pay than standard paper checks. Payments are distributed on Fridays.
Payment process commences from the date your work order is approved for payment. Your deadline for submitting your invoice is Saturday 12 pm.