Rent easily. Live comfortably.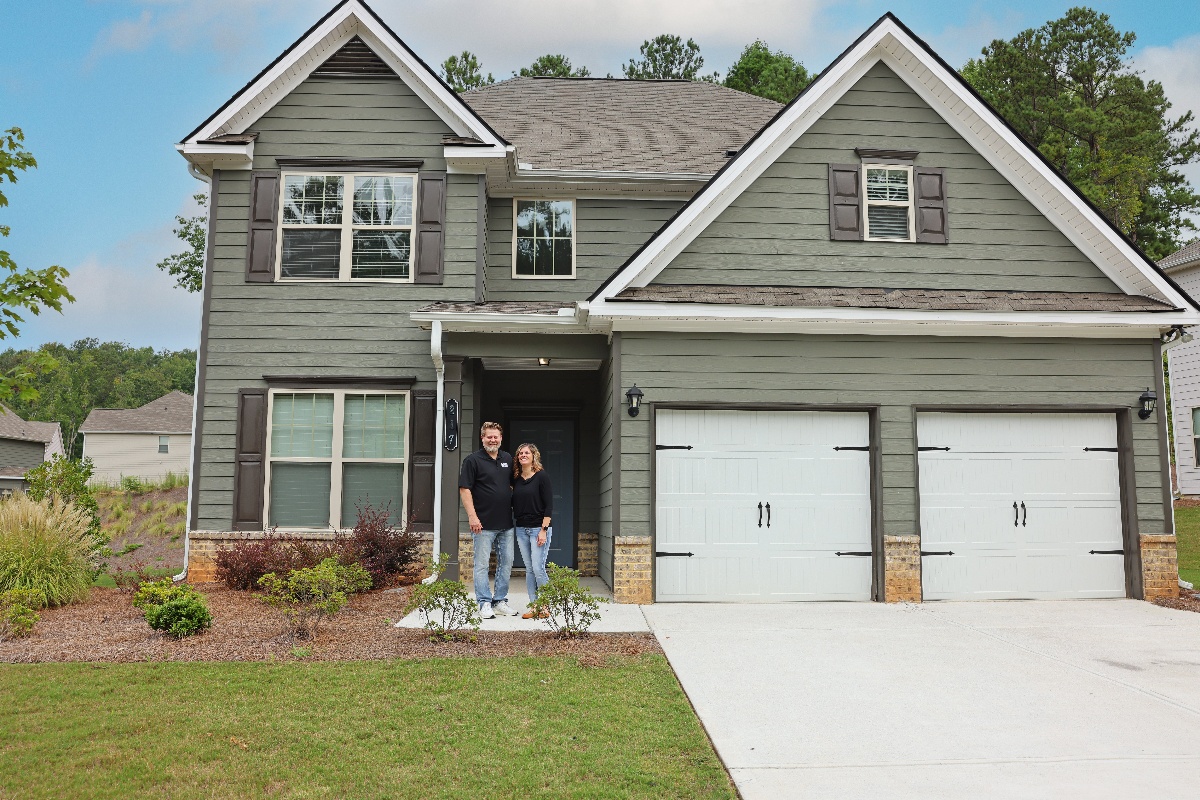 WELCOME
The lifestyle you deserve
---
Life can be hectic, so finding a quality home where you have peace of mind should be easy. With a choice of a fresh renovation or a new build, your home with ResiHome will have the space you need, the flexibility you crave, and the lifestyle you want to live better. Quality building materials, modern appliances, and ample square footage are just some of the many amenities awaiting you. It's time to find a home that truly makes a difference – for you, your family, and your pets.
What our residents
say about us
---
So far loving our experience with ResiHome. The application process was simple enough! Everyone has been able to answer my questions or direct me to the correct person to assist my needs. The move in was easy as expected and making payments has been ideal!
Azaria R.
5.0
We really enjoy our ResiHome! Plus, the folks who work there are truly first-rate! No matter who we speak with, they always perform at a high level! We are renewing our lease.
Tony D.
5.0
Our move-in process was seamless from the application process to the actual move-in. Everyone that I encountered was professional and replied to us promptly. Our experience with Resihome was excellent. We love our home and hope to be here for a very long time.
Tonika K.
5.0
The professionalism and quality of their rentals made this moving experience 5 stars! We are excited to move into our new home hassle free.
Annalis W.
5.0
So far, we have had a great experience with this company. We have applied with four different companies in the last month and this one by far treated us the best with quick responses, quality customer service, and reasonable fees. Cannot wait to move in! Thank you Resi!
Kalyn B.
5.0